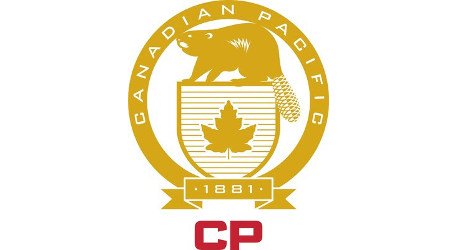 Fox News (WBAP/KLIF) – A 70-car train hauling hazardous materials derailed in North Dakota late Sunday Monday, according to local reports.
The Canadian Pacific train derailed around 11:15 p.m. about a mile southeast of Wyndmere in Richland County, Valley News Live reported. No injuries were reported.
Officials said 31 of the 70 cars derailed, with some leaking petroleum used in the making of asphalt, according to the report.
Crews will allow the cold weather to solidify the leaked materials, which are expected to turn into a gel, WZFG reported, citing officials.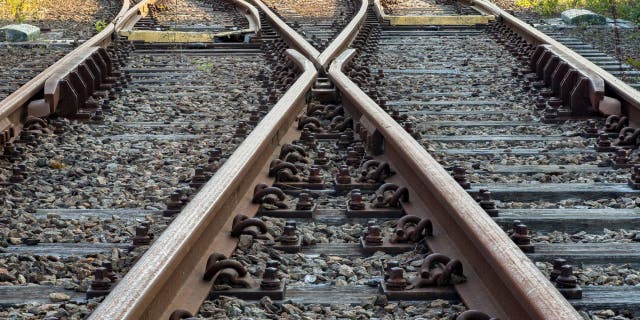 Officials said 31 of the train's 70 cars derailed near Wyndmere, North Dakota, early Monday and leaked hazardous petroleum. No injuries were reported. (iStock)
Nearby roadways 158 and 159 Avenue Southeast will be closed between Highway 13 and 14, the Richland County Sheriff's Office told the outlet.
The cleanup is expected to last between seven and 10 days, the reports said.
The incident marks the latest train derailment in the U.S. as concerns over railroads remain high following the major incident in East Palestine, Ohio, in early February in which about 50 cars derailed, spilling hazardous materials and forcing evacuations of residents.