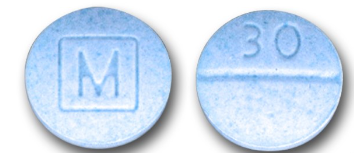 PLANO (WBAP/KLIF) – The Plano Police Department will host a free drug forum this week to help educate the public on the growing concerns and dangers of fentanyl and other illegal narcotics.
The event will be held on Thursday at 6:30 p.m. at the Plano Event Center. After the forum, attendees will be invited to participate in a question and answer session with department personnel and our subject matter experts.
According to Plano Police, in 2022, there were over 100,000 deaths related to illicit drugs; the majority were attributed to fentanyl. The DFW metro area and Plano has not been immune to the abuse of fentanyl and its lethal consequences.
Plano Police Officer Chris Bianez recently discussed the fentanyl drug crisis with John-Mark Meulman, Program Administrator for the Collin County Substance Abuse Program.
Watch the City of Plano's video below:
Copyright 2023. WBAP/KLIF News. All Rights Reserved.