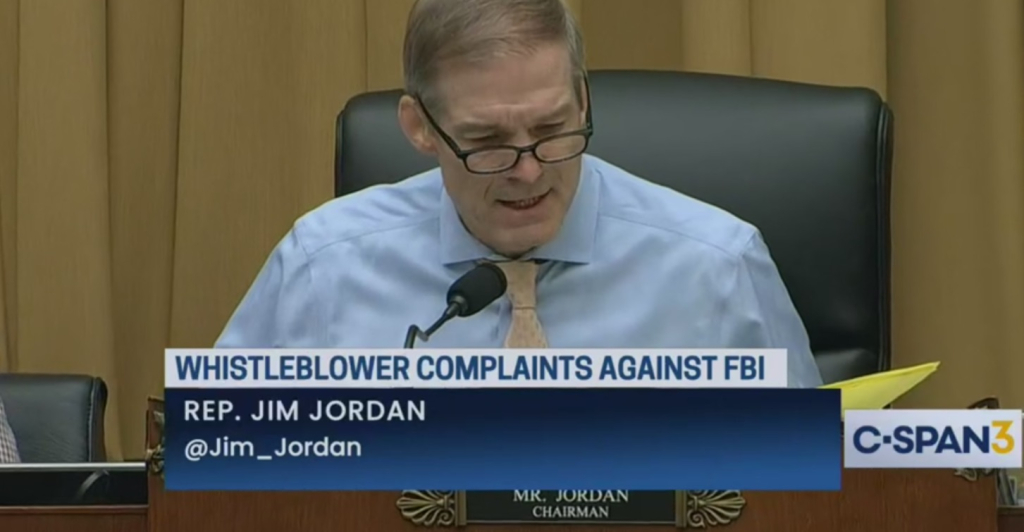 The Select Subcommittee on the Weaponization of the Federal Government will hold a hearing on he Committee will hear from three FBI whistleblowers and will examine abuses seen at the Bureau and how the FBI has retaliated against whistleblowers.
FOX News (WBAP/KL(F) -FBI employees who spoke out against the "politicized rot" within the bureau were suspended or had their security clearances revoked, the House Judiciary Committee and Subcommittee on the Weaponization of the Federal Government said.
The committees released an interim staff report Thursday morning revealing new whistleblower testimony from several current and former FBI employees that exposes "abuses and misconduct in the FBI."
FBI ALLEGEDLY ENGAGING IN 'PURGE' OF CONSERVATIVE EMPLOYEES, RETALIATING AGAINST WHISTLEBLOWERS: JIM JORDAN
"The disclosures from these FBI employees highlight egregious abuse, misallocation of law enforcement resources and misconduct with the leadership ranks of the FBI," the report obtained by Fox News states.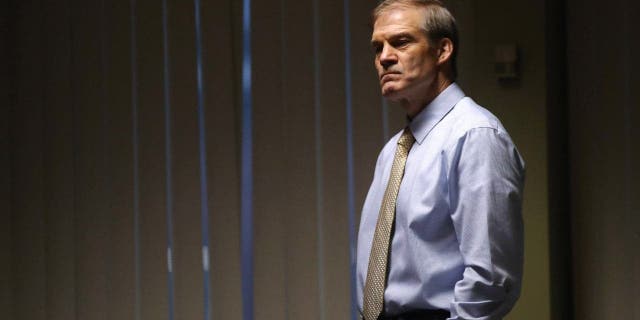 House Judiciary Committee Chair Rep. Jim Jordan, R-Ohio. (Spencer Platt/Getty Images)
The report said that the FBI whistleblowers described the FBI's alleged "retaliatory conduct" against them "after making protected disclosures about what they believed in good faith to be wrong conduct."
Two whistleblowers — Steve Friend, a former FBI special agent, and Marcus Allen, an FBI staff operations specialist — had their security clearances revoked this month and are expected to appear for testimony before the Weaponization Subcommittee Thursday morning.
The committees' report said the FBI suspended Friend's security clearance and suspended him without pay after he made protected disclosures about the bureau's handling of Domestic Violent Extremism cases, and after he expressed concern about the bureau's handling of cases related to the Jan. 6, 2021 Capitol riot.
Friend explained that the FBI's handling of Jan. 6-related investigations "deviated from standard practice and created a false impression with respect to the threat of DVE nationwide."
(CSPAN)