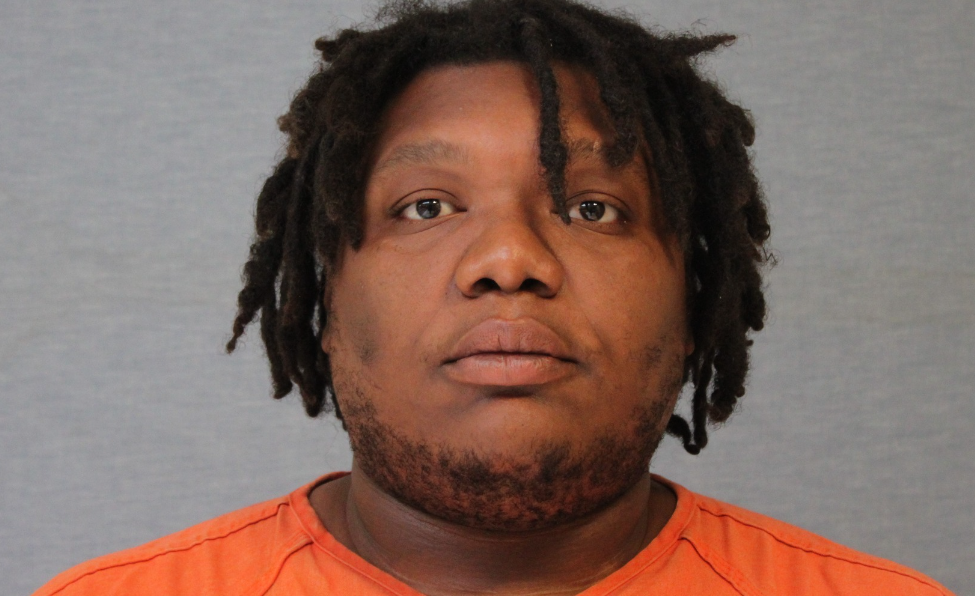 Garland, TX (WBAP/KLIF) – A suspected serial road rage shooter in North Texas been arrested.
The Garland Police Department says 30-year old Davante Dashaun Chatman of Dallas is accused of at least three different incidents, including one that resulted in the death of motorist Cesar Moreno-Pompa, on the LBJ Freeway last October.
Police say Chatman also allegedly shot a man on a street in January, and pointed a gun at driver last week.
Garland police have reached out to other police departments across North Texas for any road rage cases that may be linked to Chatman. He's being held in the Garland Detention Center on multiple charges, including aggravated assault with a deadly weapon causing serious bodily injury to a driver from the January incident, and aggravated assault with a deadly weapon for the incident on May 12.
(Copyright 2023 WBAP/KLIF 24/7 News.)