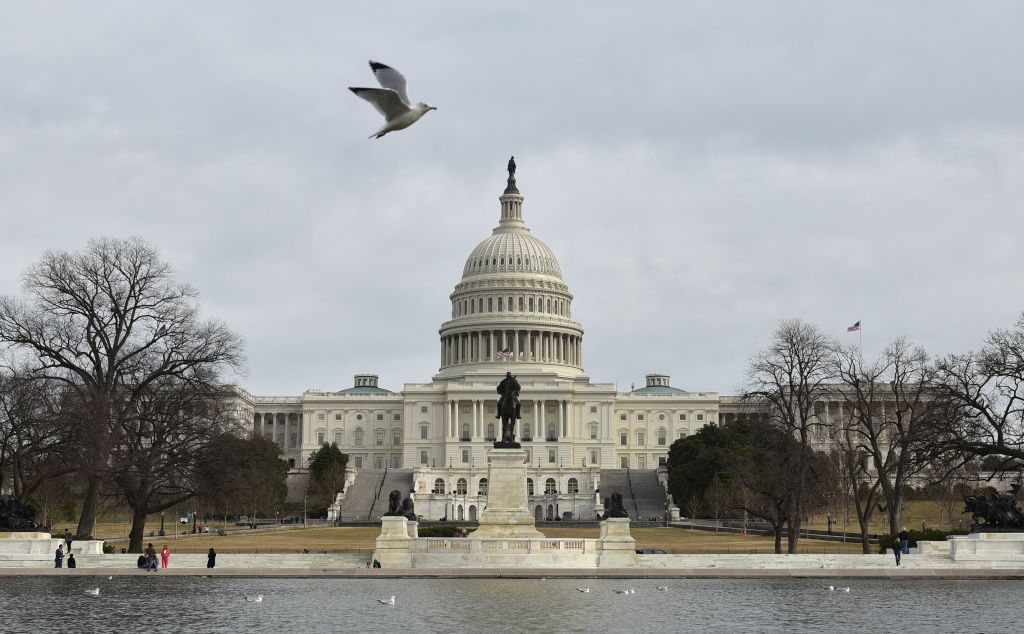 WASHINGTON (AP) — Oath Keepers founder Stewart Rhodes, a native of Grandbury, Texas, has been sentenced to 18 years in prison for seditious conspiracy in the January 6, 2021, attack on the U.S. Capitol.
He was sentenced Thursday after a landmark verdict convicting him of spearheading a weekslong plot to keep former President Donald Trump in power.
He's the first of the January 6 defendants convicted of seditious conspiracy to receive his punishment.
Rhodes' sentencing comes just weeks after former Proud Boys national chairman Enrique Tarrio was convicted of seditious conspiracy.
In remarks before the judge handed down his sentence, Rhodes called himself a "political prisoner." But in a first for an insurrection case, the judge agreed to apply enhancement penalties for "terrorism."
(Copyright 2023, The Associated Press. All Rights Reserved.)