(WBAP/KLIF) — Denton county residents will see the lowest tax rate in 37 years.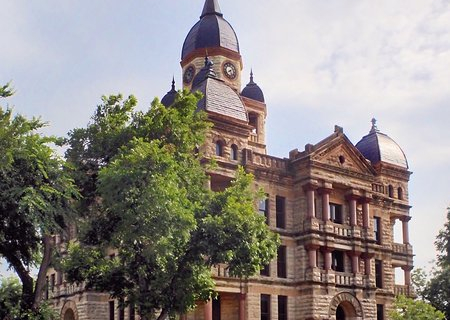 The Denton County Commissioners Court voted unanimously to reduce the tax rate by nearly 3-cents per $100 of valuation, a rate not seen since 1986. The county also passed an annual budget of just over $396-million for fiscal year 2023-2024, which includes a pay raise for law enforcement. The new budget includes over three and a half million dollars for improvements within public safety, which contained a 14% pay increase for law enforcement.. County Commissioner Kevin Falconer praised the county's ability to also reduce the approved tax rate by 3-cents on a $100 valuation.
The measure passed unanimously with the no-new-revenue tax rate, which is the second consecutive year that commissioners have lowered the tax rate, dropping it by a penny and a half the previous year. The new fiscal year budget is approximately $25-million higher than last year's.
Listen to WBAP/KLIF report:
(Copyright 2023 WBAP/KLIF Newsroom News. All rights reserved.)