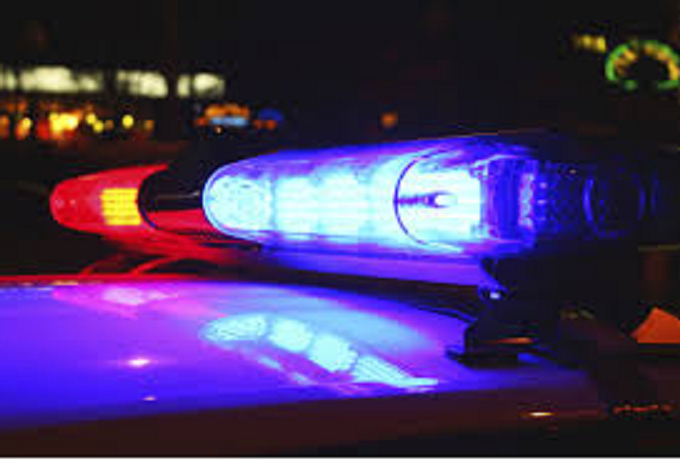 FORT WORTH (WBAP/KLIF News ) – Fort Worth police are investigating a deadly accident that occurred along I-30 early Monday morning.
Two people were fatally hit by at least one car during a traffic collision in the eastbound lanes of I-30 near Cooks Lane just before 12:30 a.m., according to police.
The accident had the eastbound lanes in that area closed for over six hours. The victims were pronounced dead at the scene.
The identities of the victims have not yet been released.
Copyright 2023. WBAP/KLIF News. All Rights Reserved.