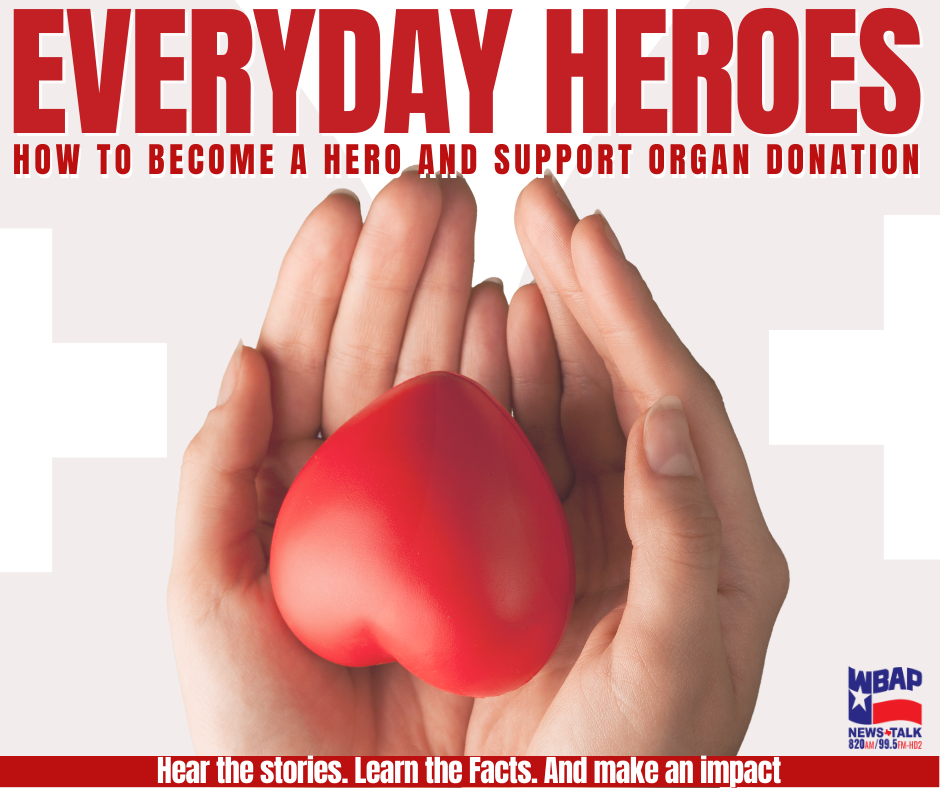 Inspired by Hal Jay's journey from donor list to a heart transplant, WBAP invites YOU to become an Everyday Hero and change lives by registering to become an organ donor or by supporting donor families.
News Talk 820 WBAP is proud to team with Donate Life Texas and Taylor's Gift to allow you to make the impact you most feel comfortable with.
Your generosity can save as many as eight lives through organ donation, bring sight to others with cornea donations and improve yet another 75 lives or more through tissue donation.
And your generosity can help provide free grief support to organ donor families so that no donor family ever grieves alone.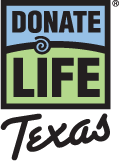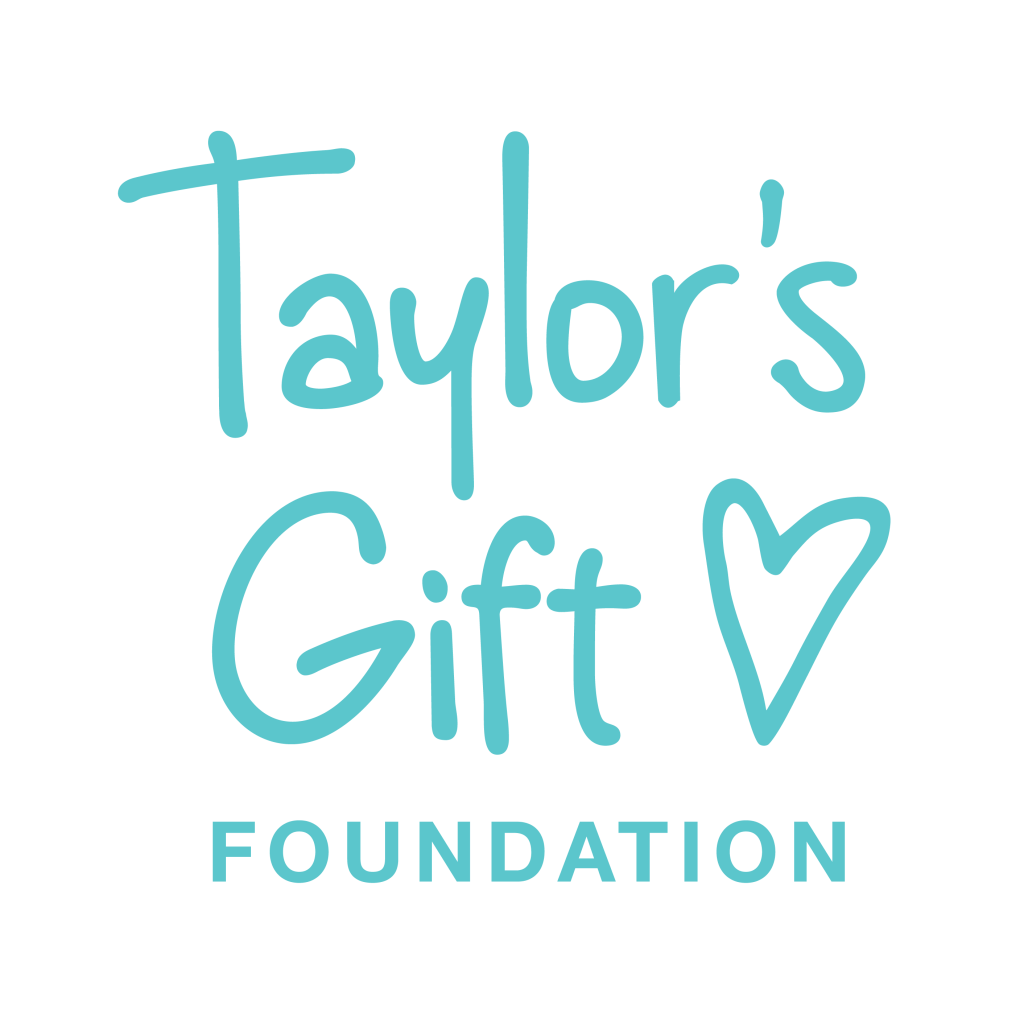 LISTEN TO THE EVERYDAY HEREOS PANEL
On Tuesday, February 28th, Newstalk 820 WBAP welcomed Chad Carroll of Donate Life Texas, Kelli James of the Southwest Transplant Alliance, Tara Storch of Taylor's Gift Foundation, Organ Recipient Lisa Barker, and Organ Donor Robin Bagwell for an in depth panel on Organ Donation.
The group was even joined by the person who inspired the panel, 820 WBAP's Hal Jay who called in to share his story.
LISTEN TO PART 1 OF "EVERYDAY HEREOS"
LISTEN TO PART 2 OF "EVERYDAY HEREOS"
ABOUT DONATE LIFE TEXAS
Donate Life Texas is the nonprofit organization dedicated to helping Texans safely and securely document their donation decisions, and is the only official tissue, eye and organ donor registry in the state. As part of the national Donate Life America registry network, Texas organ and tissue recovery organizations use the registry to confirm donor registration status when a person dies. This ensures a donor's decision is available to the right people at the right time to save and heal lives.
ABOUT TAYLOR'S GIFT FOUNDATION
In March of 2010, on the first day of spring break in Colorado, we were faced with the unfathomable—our oldest daughter, Taylor, struck a tree while skiing, and the doctors told us there was no hope of her surviving the accident.
While sitting in the hospital, we were asked a question we never thought to prepare for, "Your daughter is a beautiful candidate for organ donation; would you consider it?" We immediately said yes. Taylor was such a giving child; we knew in our hearts it was the decision she would have chosen for herself.
Taylor saved and improved the lives of five people with the gift of organ donation. Looking back on the most difficult day of our lives, we are continually grateful for the privilege to have said yes to the question that left us breathless. Not only were the recipients blessed by Taylor's gift, their families and friends were also greatly impacted. Today, the ripple effect of good lives on through Taylor's Gift Foundation.