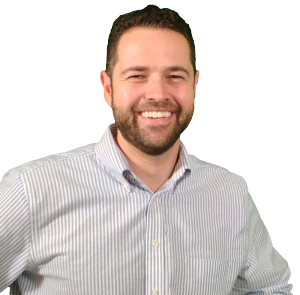 Chad Dixon grew up in Highland Village and now considers Grapevine his home. He's spent the majority of his broadcasting career in Dallas, with a two year stent in Jackson, Mississippi.
Chad's radio career started off at UNT's on campus radio station hosting Infrequent Exposer. The two hour show, on Saturday nights, focused on local artist and in 2012 was nominated for Best Radio Show by The "Dallas Observer. "
After leaving UNT, Chad worked his way up the broadcasting ladder, interning for the Norm Hitzges Show and WBAP Morning News, before landing a part-time gig at WBAP.
After a little more than a year at WBAP, Chad moved to Mississippi to become afternoon anchor for the state-wide network Supertalk Mississippi.
Chad has a Bachelor's degree in Finance from Baylor University and a Master's degree in Mass Media & Industry Studies from the University of North Texas. His thesis was on the history of WBAP and how programming has changed and was shaped over the station's history.
Chad is somewhat of an exercise nut, participating in iron-man races. He also enjoys snow skiing, hiking the city of Grapevine and talking watches. He really likes watches!