For the children of two Dallas-Fort Worth schools, there is no Christmas without you, so please support the 36th annual Cumulus Kids Toy Drive, November 16th – November 22nd.
These children come from homes where putting food on the table is a struggle. These are children who may not even have a home, living at shelters instead. These are children that need you.
Your donation will help us provide a toy for every child at Martin Luther King Jr. Arts Academy and Charles Nash Elementary.
THREE WAYS TO HELP
You can support Cumulus Kids by making a monetary donation or dropping off a toy at one of our toy drive or drop off locations.
1. Make a Monetary Donation
Even if you cannot make it out to one of our toy drives or drop off locations you can make a difference by making a donation to help give Christmas to the children at Martin Luther King Jr Arts Academy (Dallas) and Charles Nash Elementary (Fort Worth). For every $15 we can give Christmas to a child.
You can make a donation right now by clicking on the button below
---
Or you can mail your donation to our offices: attn Cumulus Kids, 3090 Nowitzki Way, Suite 400, Dallas, TX 75219.
Any unused donations will be shared between the two schools to support children in need throughout the year.
2. Attend a Toy Drive at Whataburger
From 11/16 – 11/22 we're going to be around Dallas Fort Worth at select Whataburger locations collecting toys for the students at Martin Luther King Jr Arts Academy and Charles Nash Elementary.
Join us as Casey Bartholomew will broadcast his show live as each day we will be on location from 9am – 2pm to collect toys.
(11/16) RICHARDSON – 1910 N Coit Rd, Richardson, TX 75080
(11/17) PLANO – 3355 George Bush Hwy (The Bush and Renner Rd), Plano, Texas 75074
(11/20) KELLER– 1520 Keller Parkway, Keller TX 76248
(11/21) ARLINGTON – 4120 S Collins St, Arlington, TX 76014
(11/22) FORT WORTH – 425 Eastchase Pkwy, Fort Worth, TX 76120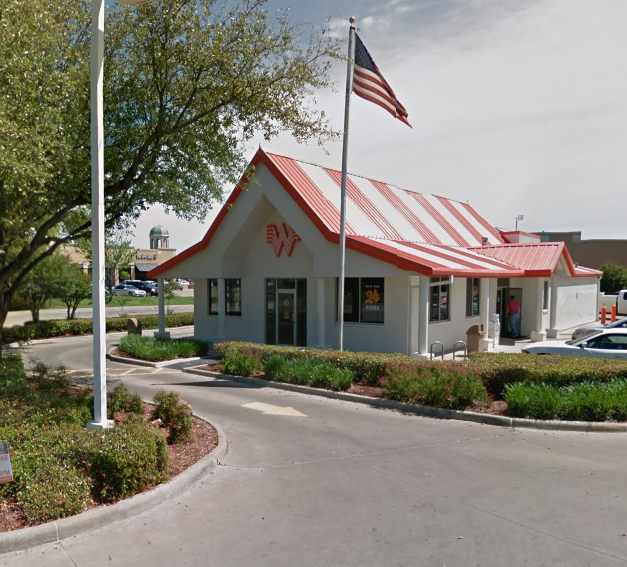 3. Deliver to a Drop Off Location
Can't make it to one of the Toy Drive Locations? Drop off a toy any time during operational hours at these Whataburger locations from November 16th – November 22nd.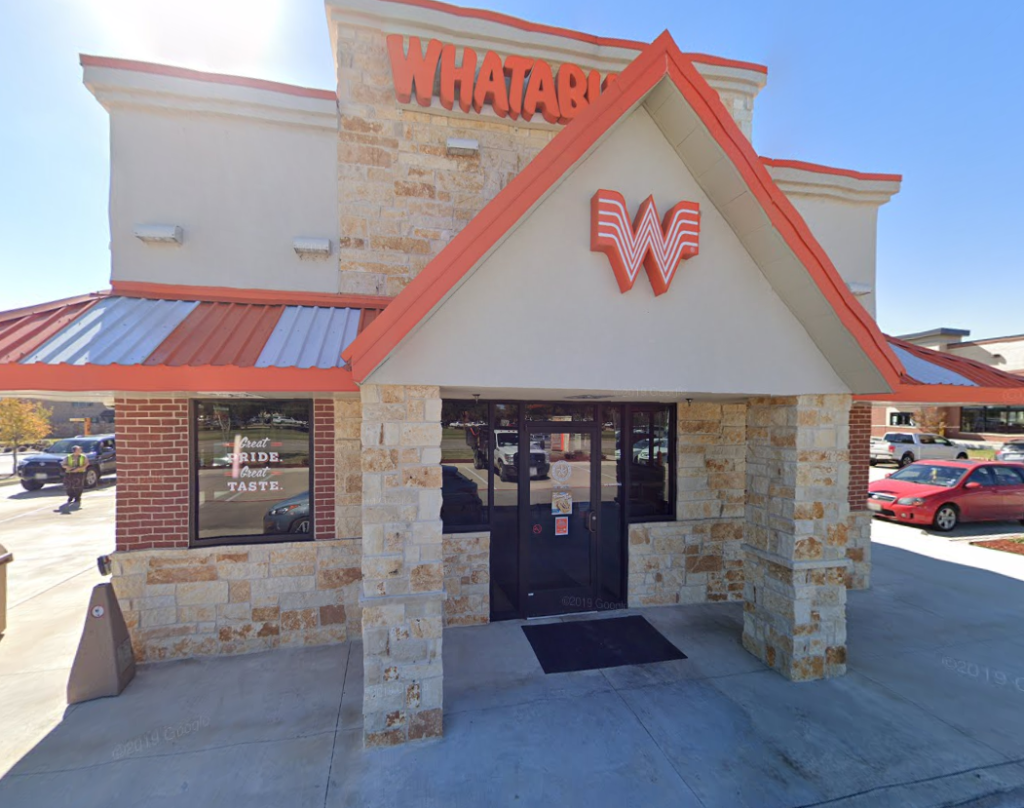 2710 Justin Road, Highland Village, Texas 75077
6151 Eldorado Pkwy, McKinney, TX 75070
3521 N Central Expy, Plano, TX 75023
Additional Drop-off Location:
Cumulus Studios, 3090 Nowitzki Way, Suite #400, Dallas, TX 75219 (Drop-off between hours of 8:30am and 5:30pm, Monday-Friday)
---
---
ABOUT CUMULUS KIDS
Now in its 36th year of service, Cumulus Kids began as KLIF Kids, on behalf of our sister station KLIF-AM, with a mission to fill a need in the community.
In 1987, the school formerly known as Hill City Park Elementary was filled with children from underserved communities, many of whom lived in homeless shelters.
For those children, there was no present waiting under the tree. And so, KLIF's Kids began to make sure every child at Park City Elementary received a gift
Through the years, the mission expanded. Ten years into the campaign Charles Nash Elementary in Fort Worth became the second school supported by KLIF Kids.
And with the generous support of Ed Wallace, Local Auto Dealers, and our listeners, KLIF Kids has continued to grow.
In 2023, we provided a toy for each child at Martin Luther King Jr Arts Academy and Charles Nash with a toy for Christmas and gave each school over $4,000 to support their students throughout the year.
---