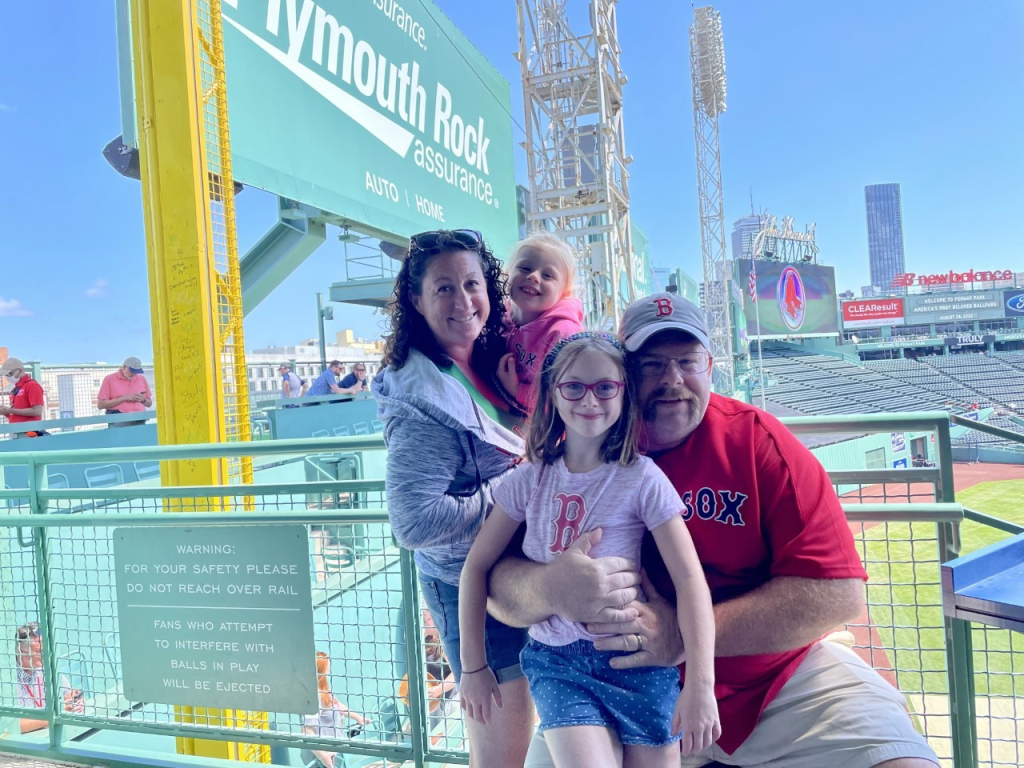 "I got pregnant and I knew that I had to do something, it wasn't about me anymore," said a Connecticut woman of her substance abuse issue.
Dallas (WBAP/KLIF) – In an effort to cut down on opiate addiction the Centers for Disease Control and Prevention has issued new guidance for doctors treating pain using oxycodone and other opioid painkillers. The new CDC recommendations are an update to 2016 guidelines that added momentum to a decline in opioid painkiller prescriptions.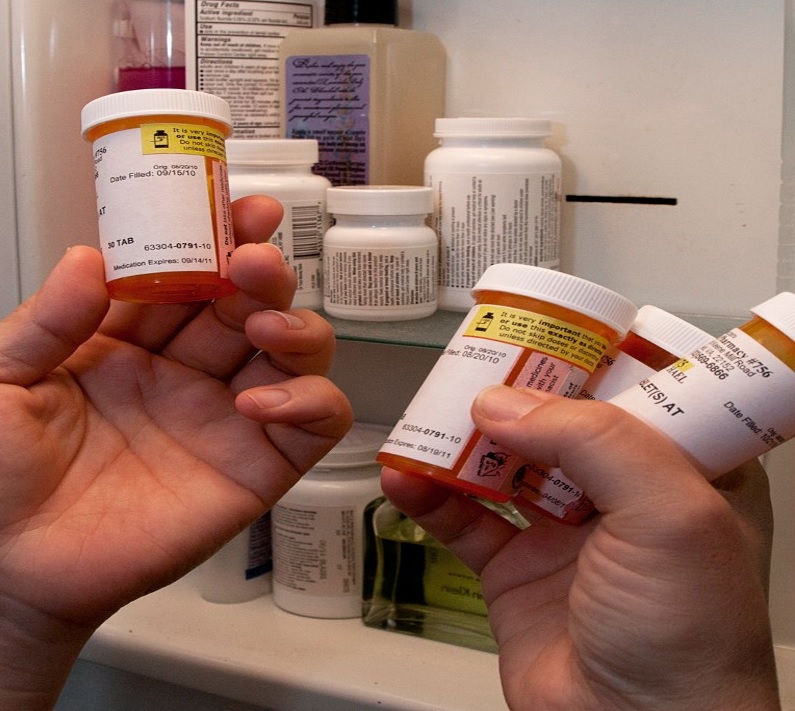 Some experts say that the previous guidance was successful in reducing dangerous over-prescribing; Unfortunately however, the guidance from 6 years ago was also seen as a barrier to care as some pharmacists refused to fill prescriptions. CDC officials say the new guidelines are designed to ensure that patients get compassionate and safe pain care.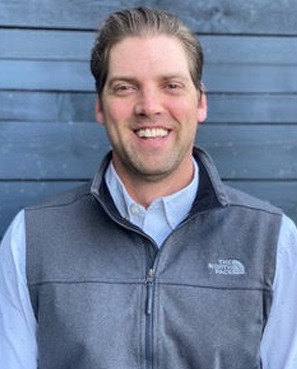 WBAP's Kim Lampkins spoke with local addiction treatment and counseling specialist Steve Carleton, LCSW, CACII (pictured left) Executive Director at Gallus Medical Detox Center in the Dallas who considers the new CDC guidance "reasonable."
She also had a heartfelt chat with a woman who is considered one of Gallus Detox Center's "success stories." Kymmie Worthington of Connecticut got caught in the cycle of substance abuse issues after an ankle injury in 2010.
Listen to Kymmie's story below, along with an expert opinion of the CDC's new guidance:
Worthington is enjoying her life to the fullest these days with her husband and two daughters. She spends time coaching her children's her children's sports teams. She speaks on occasion to addiction treatment groups, but for the most part she says that she has moved on from that chapter in her life.
She adamantly states that she never wants to become substance dependent again, and urges anyone who feels that they have a problem to seek help. Kymmie had high praise for Gallus Detox Centers and added that if the treatment facility determines that it is not the best fit for you the will work diligently to find help for you.
Gallus notes on its website that even when used under doctors orders, opioid painkillers can be addictive and were identified as a big reason for a rise in drug overdoses that began more than 20 years ago in the United States. Other drugs have overtaken them in overdose statistics, and illicit fentanyl is now the biggest driver of deaths.
Full CDC report issued November 4, 2022: CDC Clinical Practice Guideline for Prescribing Opioids for Pain — United States, 2022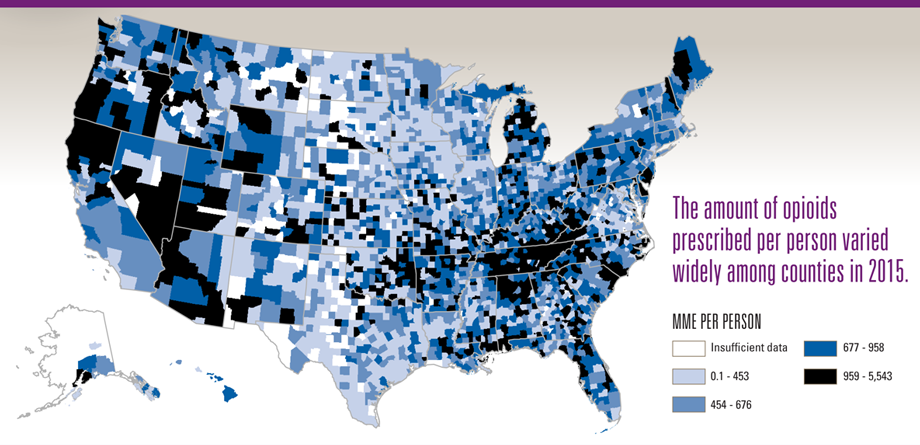 ---
Click below for additional warnings about other prescription and illegal drugs:
(Copyright 2022 WBAP/KLIF 24/7 News. This report contains material from The Associated Press.)